So, this was the culmination of my incredible weekend in Atlanta.  I traveled with my wife from Kansas City, Missouri to attend my first ever games at Turner Field.  My last baseball game in Atlanta was in 1991 at the old Atlanta-Fulton County Stadium.  We flew in Friday for all three games against the Phillies.
Despite suffering through the two losses on Friday and Saturday, Sunday provided a gutsy win by Tim Hudson and an incredible celebration after the San Francisco Giants win over the San Diego Padres.
These pictures are from the celebration on the field following the Giants win.  For those 200 or so that stayed in the cold, anxiously waiting but hopeful, you saw these images firsthand.  For those who were unable to be there, here are some of the images.
I have many more pictures from the entire weekend and the celebration if you want to see them.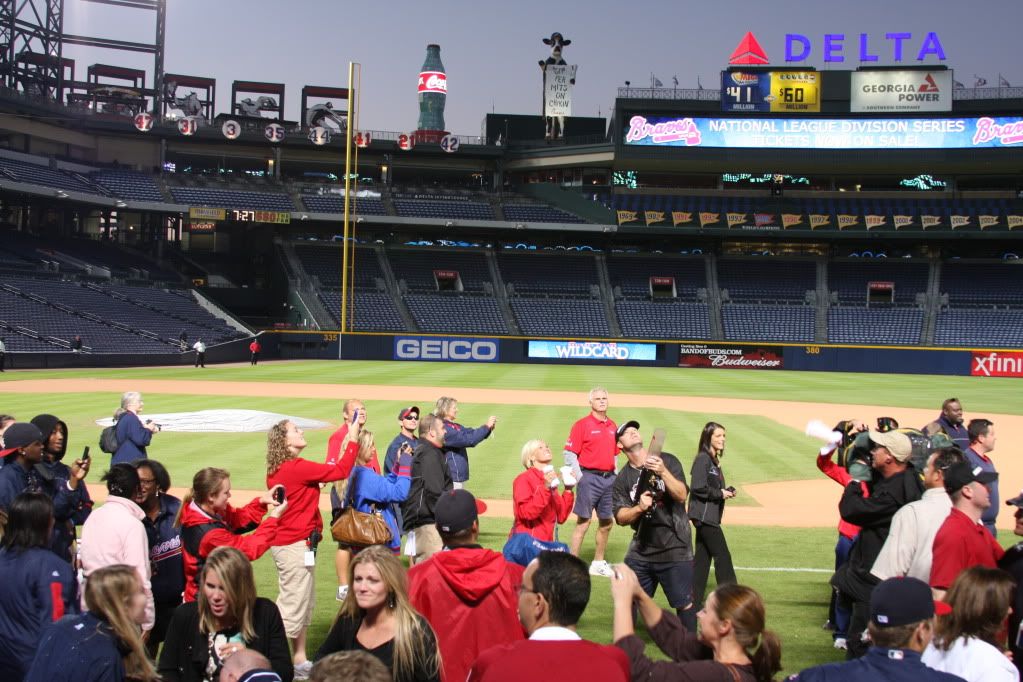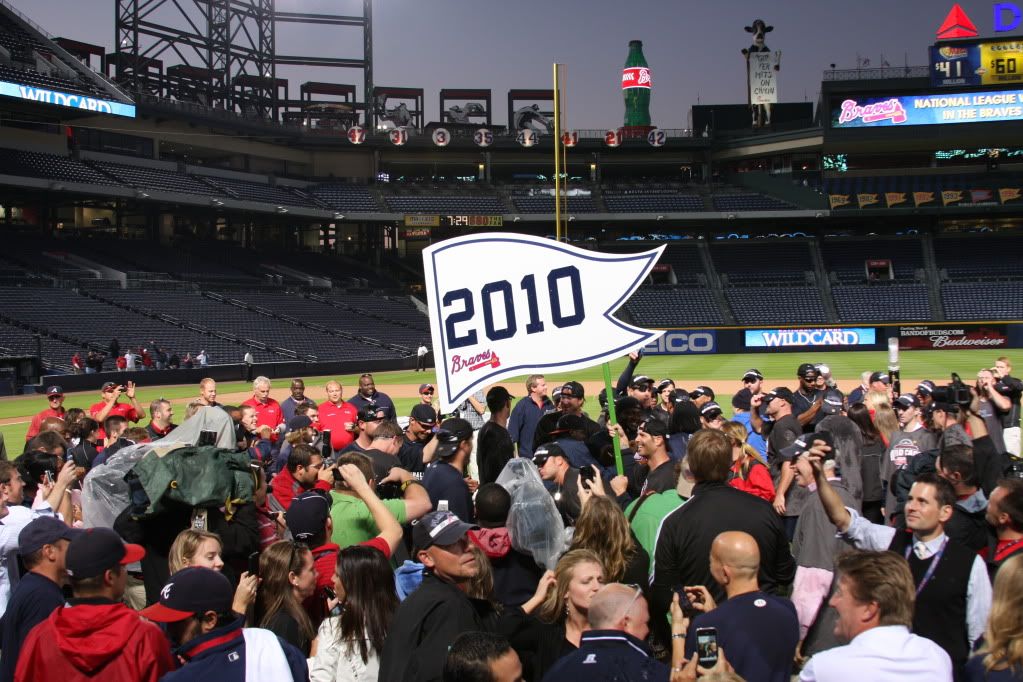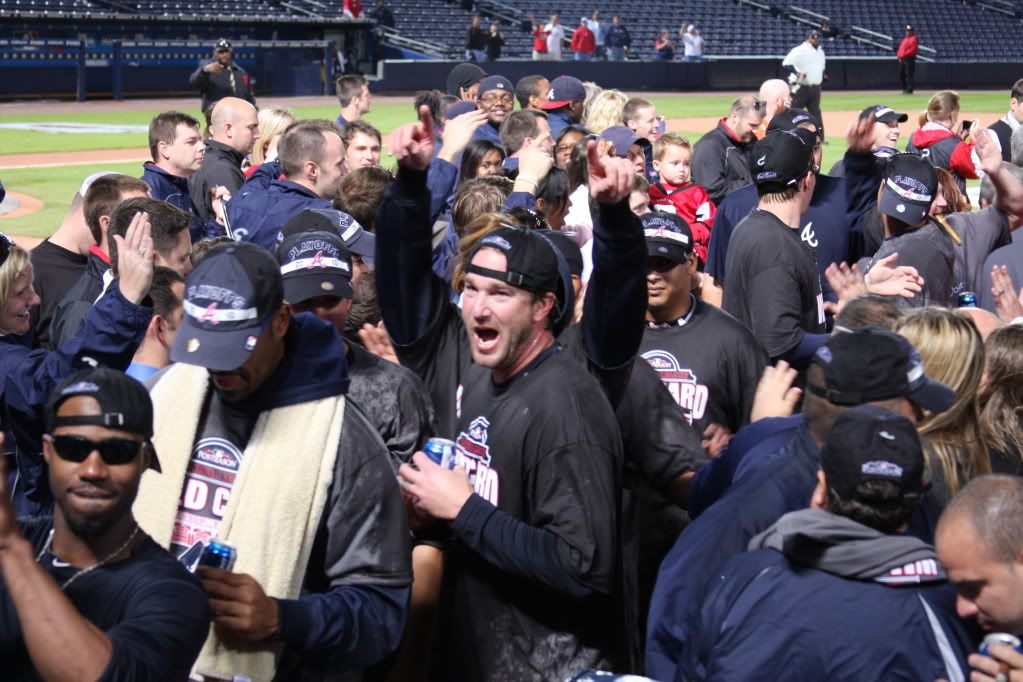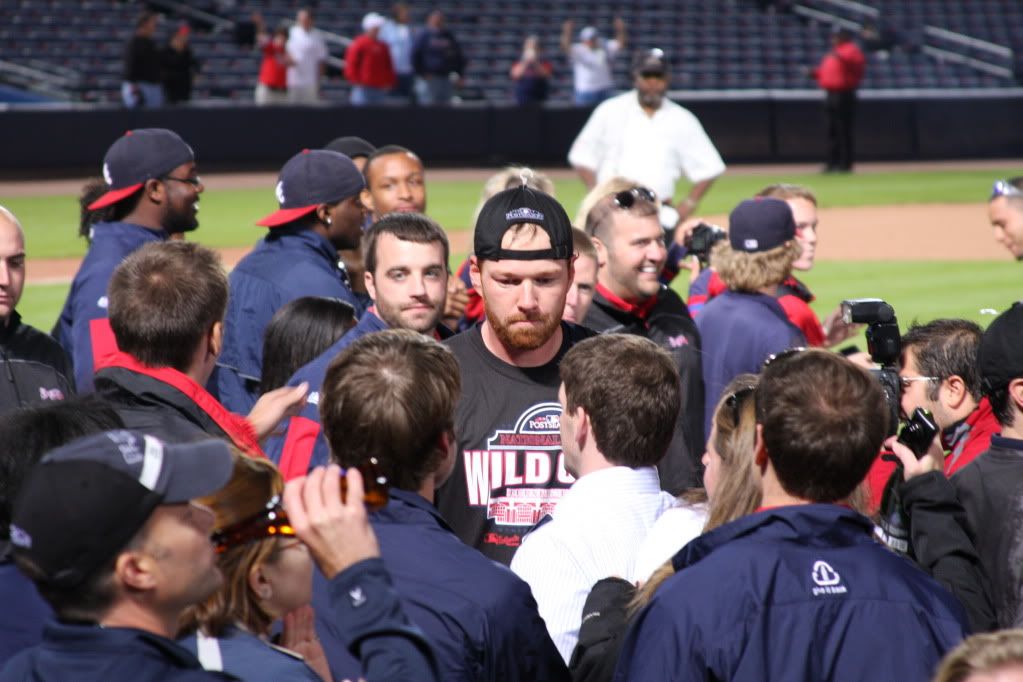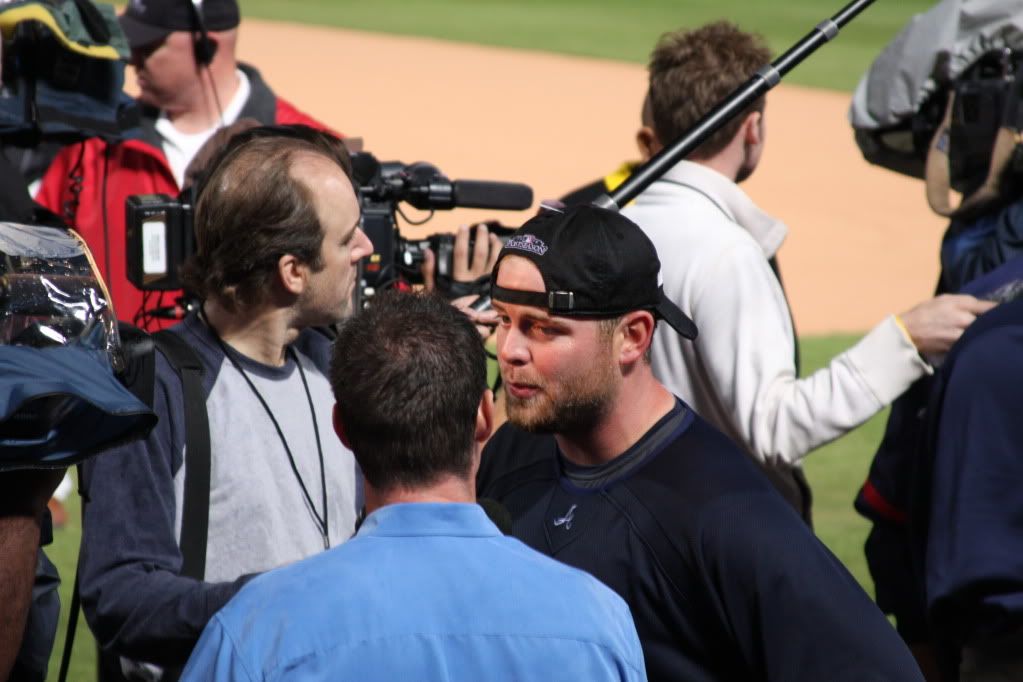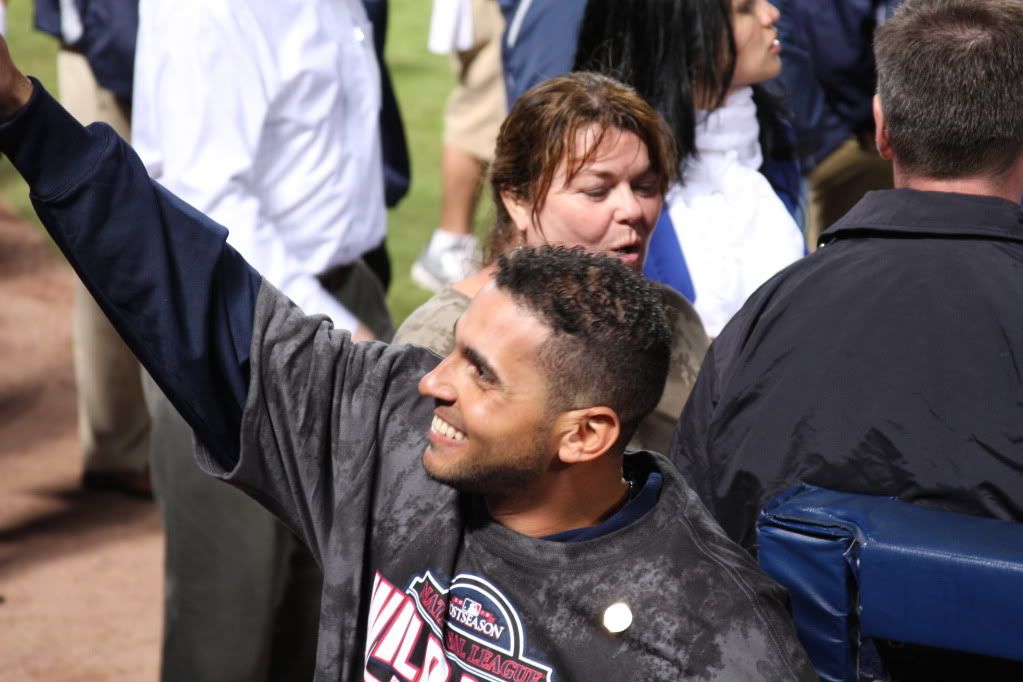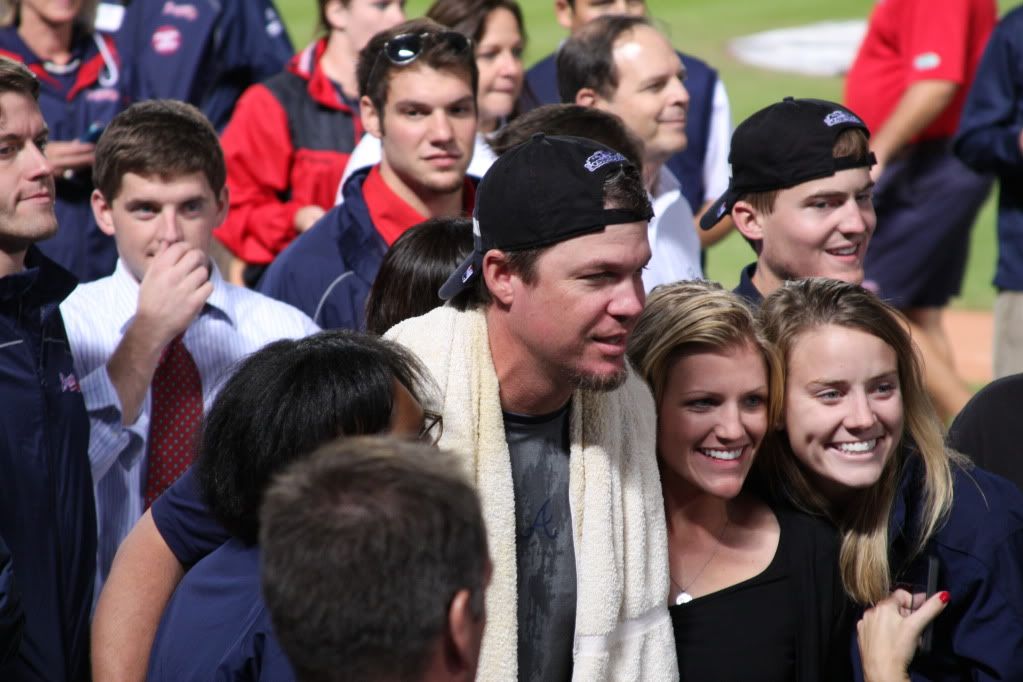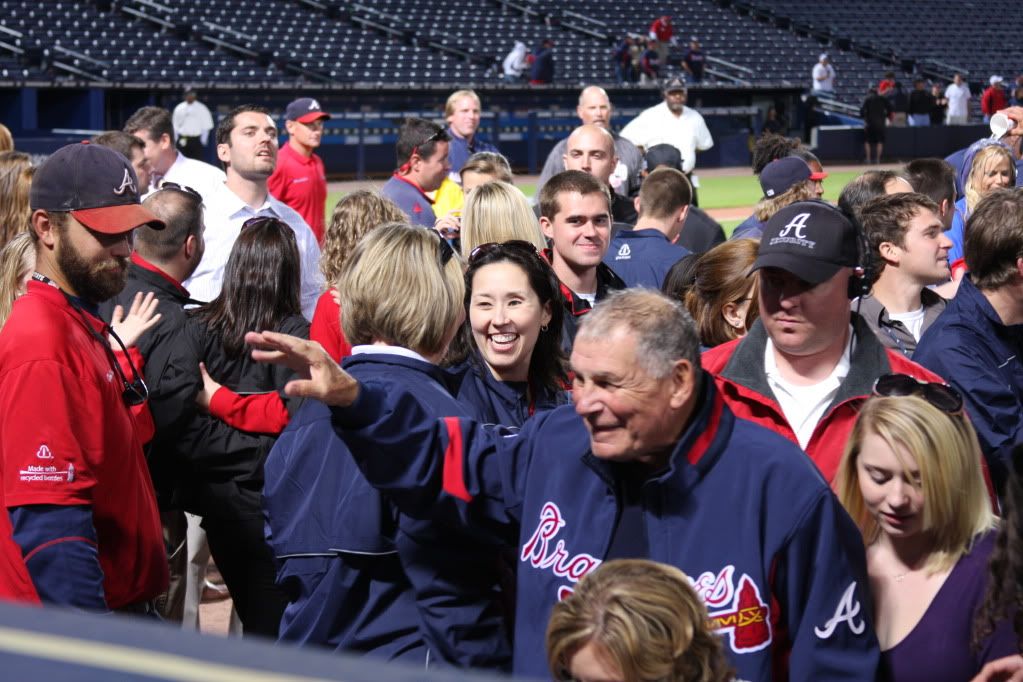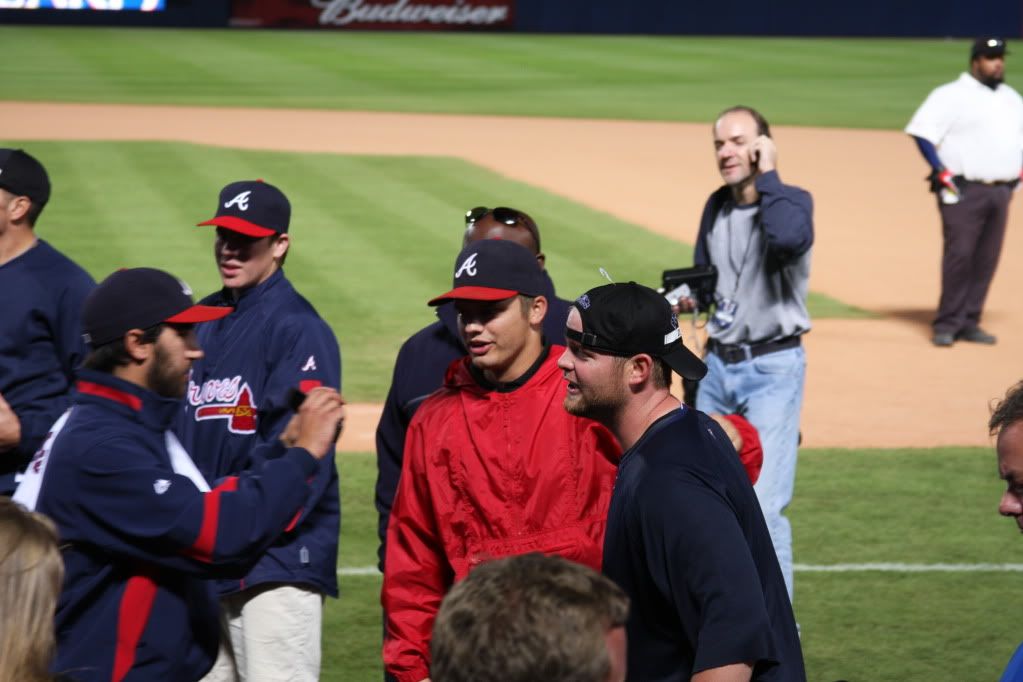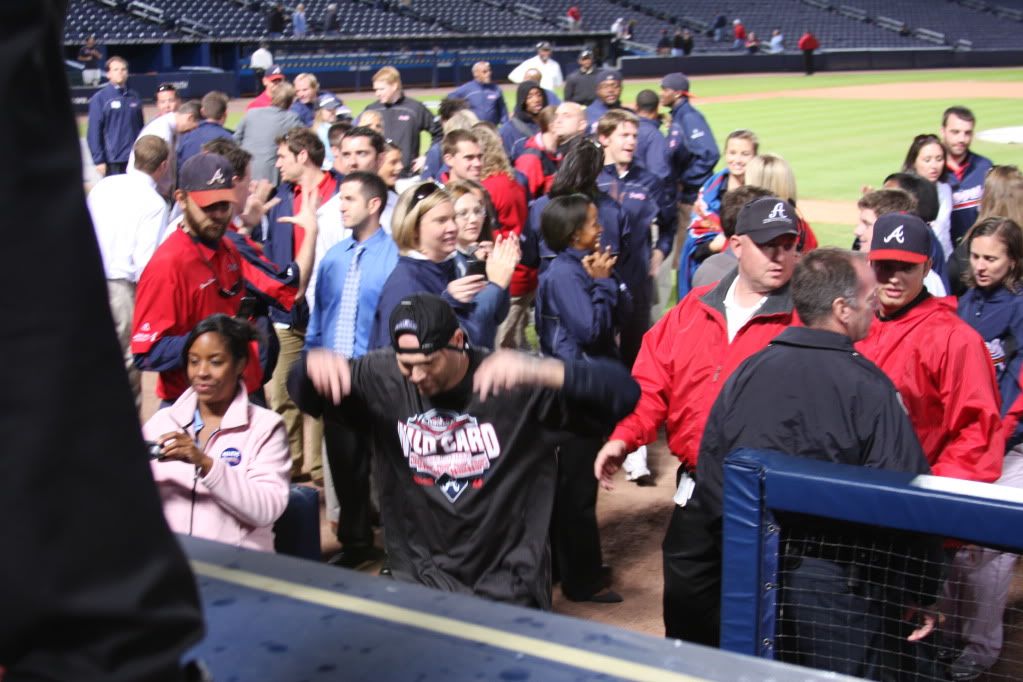 I hope that everyone who reads this post can get the same feeling I did being there for such an incredible celebration!